Our products for plansifter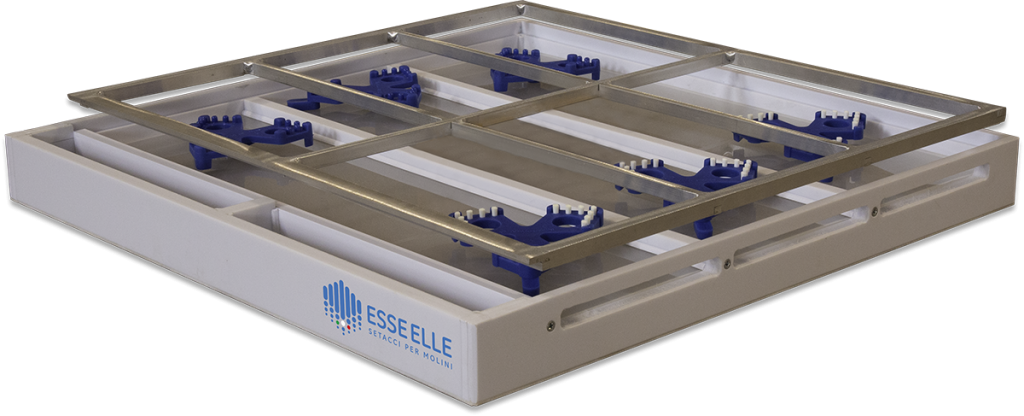 Each plansifter frame is produced by Esseelle with passion and craftsmanship, the result of decades of experience in this sector.
The production is carried out entirely in Italy in our laboratory in Due Carrare (Padua), with modern machinery and qualified personnel.
In the picture our co founder Marco Strapazzon working on a numeric controlled machine.